Yippiiee! Next week aku dapat pegi kursus eng under J*R!

Double Yippiee!! sebab following week tu dapat pegi lagi kursus kat sheraton subang!!

Seronotnyeaaaa!

Yang tak sabar2 nye of course la kursus J*R. Uishh...kalu nak tau kursus ni wat kat jalan tar. tu yang jadi tak sabar sangat2. Aku dah plan siap2 ngan Syida tengah hari Jumaat aku nak shopping baju raya(

sangat tak malu OK

pose pon blom abes ganti

hehehe....

). Tahun ni aku dah bagitau hubby mesti beli baju aku dulu. Kalu tak susah nak cari kaler baju yang bole match ngan baju melayu. Tahun ni adalah tahun pertama kami raya bertiga jadi mesti la nak meriah kan. Tambah plak tahun ni turn raya kat Kelantan. hehe...gedikksnyea! Rasanya tak salah kot plan awal2. Lagipon mama dah malas nak jahit baju untuk aku so nak tak nak kena beli awal untuk proses menempah2 ni.huhu...

Antara kaler2 yang menarik yang aku rasa blom ada lagi dalam wardrobe!



Chocolate Brown
Marigold Feather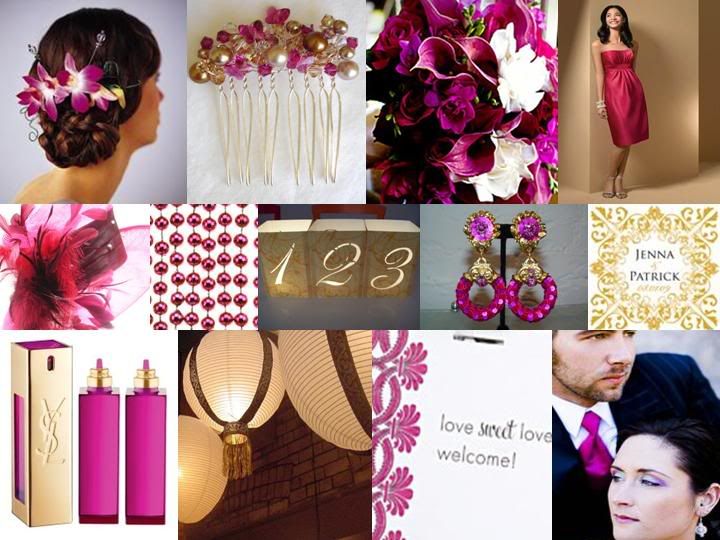 Emerald Green

and White
Red An

D Plum
Yea...saya tau gambar di atas adalah seperti hendak membeli kain pengantin. Tapi serius la kaler baju mat saleh sangat la cantek. Tapi kan kenapa dalam movie sume tunjuk kaler putih dan itam je? konpius aku.